After a hard workout session with my trainer yesterday, I came home, ate, re-packed the gym bag again as always and then sat down on the couch, for some alone time with Sharknado.
Yes.
I hadn't actually seen it and when I saw that Netflix had it I thought, what the heck? I like sharks. I guess it's not the horror movie I really wanted to see but oh well. Another night, when I have more energy.
Last night I wondered if I was going to be able to get out of bed this morning. The session last night definitely exhausted me and my body got sore quick. 100 burpees in 12.27 mins. I rock. And while it was hard, I jumped (groaned and dragged myself) out of bed in anticipation for tonight. Ellie Goulding's playing! Anything Could Happen is one of my favorites at the moment.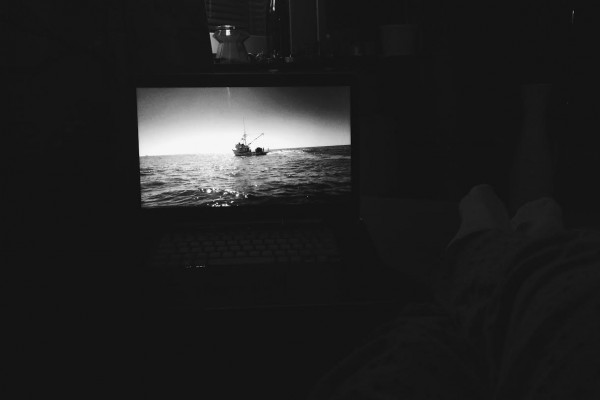 PS. The movie sucked.